Guides
If you have a guide that you would like Music Connections to feature here, please email it to news@musicconnections.com
BUSINESS-RELATED
Accessible Employment Guide
Attitude is Everything has published an accessible Employment Guide as part of a concerted bid to improve the inclusion of Deaf and disabled workers in the commercial music sector. Research suggests that disabled people remain hugely underrepresented at all levels of the UK music industry, despite significant increases in disabled audiences at live music events and the fact that 19% of working adults are considered disabled under the Equality Act.
Read more

FAC Kitemark: The Artist-Promoter Relationship
In 2021, the Featured Artists' Coalition (FAC) launched its kitemark, a "fair trade" symbol to be awarded to artist friendly organisations. The first edition "FAC Kitemark: Independent Promoters" focuses on the independent, live music promoter relationship with grassroots artists.
Read more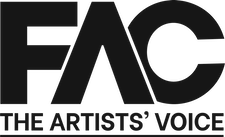 Getting Paid As A Creator – Knowing Your Options
Your Music Your Future International, powered by CISAC, is an education campaign that aims to help creators everywhere understand their options when it comes to royalties and copyright buyouts. It aims to reach creators from all walks of life and to help the global network of authors societies that support and represent them.
Read more

Mentoring in Music – a DIY Guide
Led by recording artist Frank Hamilton, UK Music's Futures Group have created a comprehensive mentoring guide to offer support and advice to anyone seeking a career in the music industry.
Read more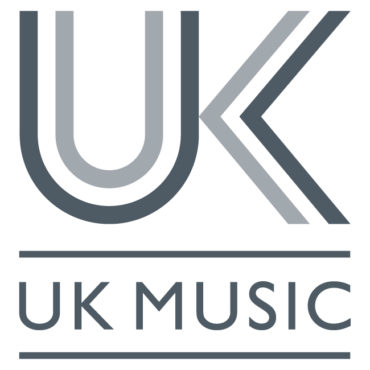 Music Copyright Explained
This guide explains how copyright gives music makers control over the songs are recordings they create and how the industry can generate income from music rights.
Download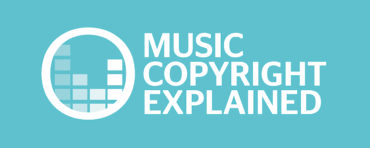 Music Publishing Webinars
Check our a wealth of webinars on the SongTrust website. There's everything from the basics of music publishing and monetising your lyrics to managing your setlists and navigating royalties.
Read more

HOW TO…
How to beat writer's block
COVID exactly hasn't been a friend to creativity – so if you're struggling to get your writing muse back, check out these top tips from Andrea Stolpe, written for M Magazine, on ensuring that blocks don't define your relationship with songwriting.
Read more

How to write a funding application
Navigating funding can be difficult, so PRS Foundation asked their grants and programmes manager, Elizabeth Sills, to share her top tips on filling out an application.
Read more

HEALTH-RELATED
MMF Guide to Mental Health
The Music Managers Forum (MMF) have re-published The MMF Guide To Mental Health 2021, updating a free online resource originally made available in 2017 in partnership with music charities Music Support and Help Musicians. This new expanded version is tailored specifically at the well-being concerns of modern day music managers and includes detailed chapters on areas including Stress Management, Imposter Syndrome, Anxiety & Depression and Alcoholism & Drug Dependency. 
Download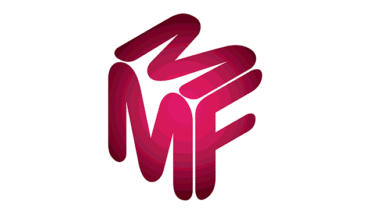 Fit to Play: health, performance and the instrumentalist
BAPAM (The British Association for Performing Arts Medicine) has produced a factsheet which presents an overview of the main health and performance issues facing instrumentalists.
Read more

BREXIT-RELATED
A flowchart for musicians working in the EU
Post Brexit deal, gigging in Europe sees the need for an increasing portfolio of documents to ensure trouble-free passage, to, from and through the 27 member states of the EU. The Musicians' Union has compiled an interactive flowchart for musicians travelling to the EU – either solo or in groups – to assist in making sure you have the correct documentation prior to setting off. The flowchart guide contains links to useful online resources.
Read more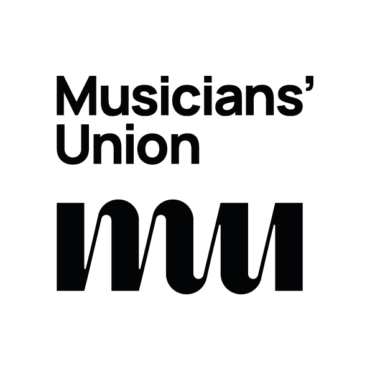 Understanding Brexit – a guide by the ISM
The Incorporated Society of Musicians (ISM) has created a central hub of guides and resources to help the music sector stay up to date with the implications of Brexit.
Read more