Riley Holland is a songwriter and performer from Co. Down, Northern Ireland. Riley's music embodies pop simplicities with the intricacies of an electronic style. Songs like 'Say It First' – her first release in 2021 – deal with issues of the heart and the fragile aspects of human affairs.
Riley has achieved much in her early career. In 2019 she was a semi-finalist in the Belfast-Nashville Young Songwriter Of The Year, making her live debut during this festival. She was also a finalist in the All-Ireland Star Nation competition.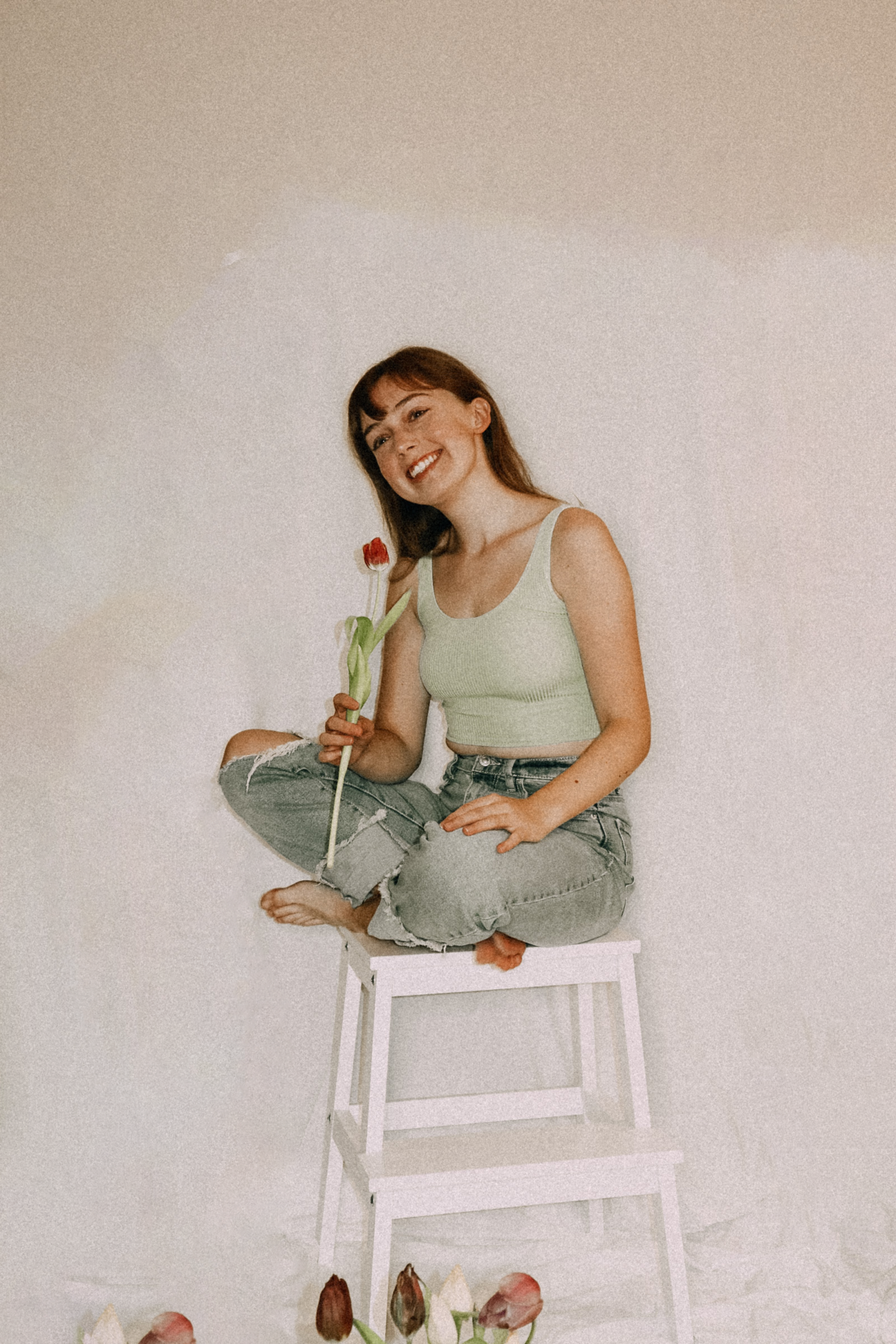 This earned her recording time in Ireland's famous Windmill Lane studio, and a sold-out headline gig in 'Whelans' Dublin.
Riley studies Music Production in Belfast, and is a recent graduate of the 'Scratch my Progress' Scheme at the Oh Yeah Centre, currently amassing the skills to take her music from basic bedroom recordings to a more ambitious reach.